Your Partner in Addiction Recovery
---
Creating Lifelong Recovery For All
---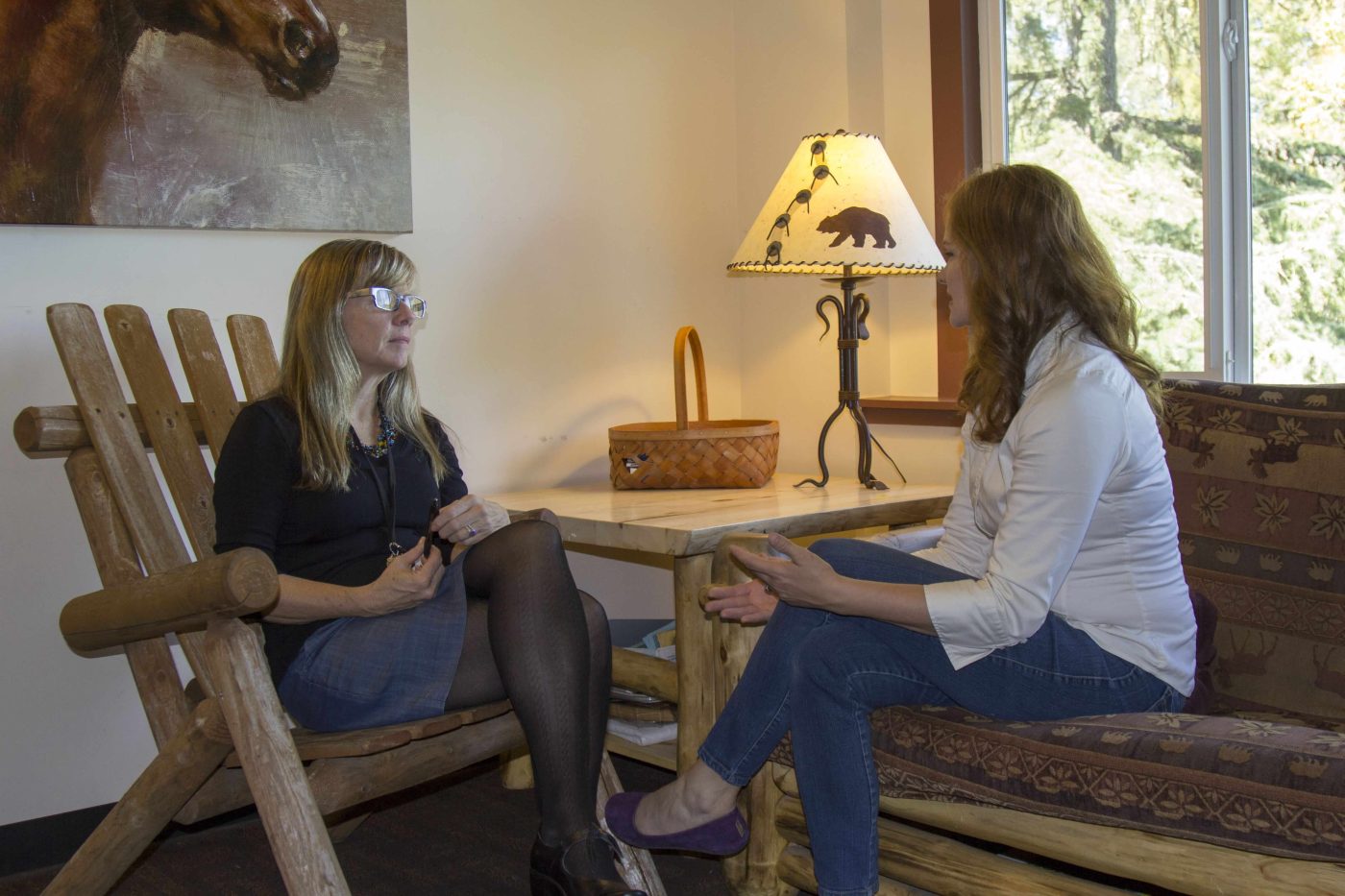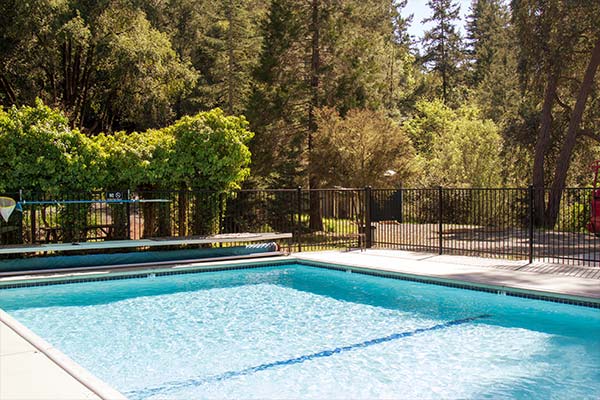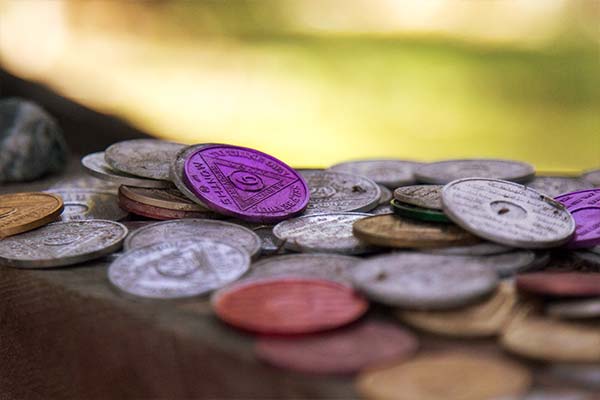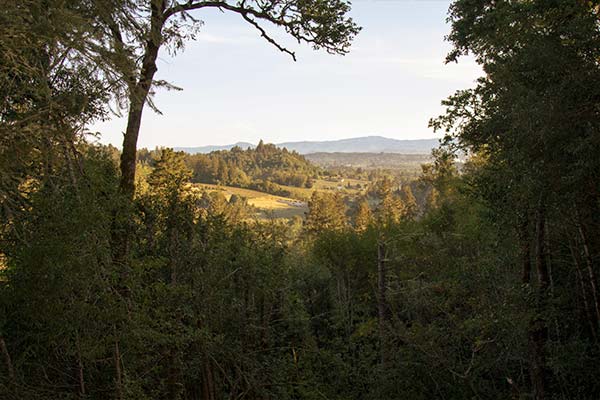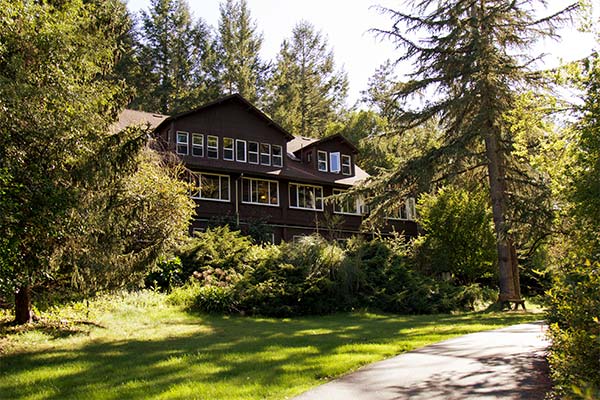 Take a free online Assessment
An assessment is an important first step toward treatment of and recovery from addiction.
Sebastopol's Residential Drug & Alcohol Rehab Center of Choice
When a person chooses to heal at Azure Acres, he or she will play a dynamic role in his or her own recovery. Our residents work in active collaboration with skilled and dedicated professionals, many of whom have personal experience with addiction and recovery.
Why Choose Azure Acres?
Azure Acres has been providing life-changing addiction treatment services for more than 60 years. Of course, our programming has evolved through the decades to reflect evidence-based improvements in the science of addiction treatment, but our commitment to providing the highest quality of care remains as strong today as it did when we accepted our first resident in 1959. By providing person-focused treatment that is based on the time-tested principles and practices of the 12-step recovery model, we have been able to help more than 20,000 men and women take their first steps toward a drug-free future.
At Azure Acres, men and women in crisis have the opportunity to work with talented and experienced professionals, most of whom have personal experience with addiction and recovery. This combination of professional expertise, personal understanding, and a decades-long dedication to quality care makes Azure Acres a unique and effective option for men and women who desire to escape the constraints of substance abuse and chemical dependency.
Our Addiction Treatment
As the sun rises over the secluded hills of Sebastopol, California, residents of Azure Acres wake up for a new day filled with recovery-based activities that are conducted in an atmosphere of comfort, safety, and serenity. Befitting a program that has served men and women in crisis for more than five decades, treatment at Azure Acres takes place in a historic lodge that was built in 1906. Azure Acres is a truly special place, with a rich history that features more than a half-century of successfully helping men and women overcome the compulsion to abuse alcohol or other drugs.
At Azure Acres, treatment is an intensive experience that incorporates the fundamental philosophy of the 12-step recovery model. Individuals who choose to heal with us are encouraged to apply the concepts of surrender, honesty, humility, and acceptance in their efforts to overcome addiction and resume their pursuit of healthy and productive futures. Azure Acres residents are expected to play active roles in their own recovery, and will work in close collaboration with dedicated professionals to identify and address the obstacles that have prevented them from achieving to their true potential.
In order to meet the unique needs of each person who comes to us for care, treatment options at Azure Acres include detox, residential care, partial hospitalization (PHP) and intensive outpatient programming (IOP). And once a person has completed his or her course of treatment, he or she joins our vibrant alumni community, which includes thousands of men and women who are dedicated supporting each other in recovery. When your path of recovery begins at Azure Acres, you can be certain that you will never walk alone.
Why should I get rehab near me?
Seeking addiction & co-occurring disorder treatment close to home provides the convenience of getting to our treatment center without the added stress of travel and financial strain associated with travel costs. Instead, you or your loved one can receive the necessary treatment right away and family members can be a much more active part of the recovery process, a fundamental element for long-term success.
How Azure Acres Achieves Success
---
"At Azure Acres, client care and well being comes first and foremost always. The entire staff has incredible compassion for all who come in for help and I instantly felt at home there — something I have never felt in other recovery centers."
– Former Patient